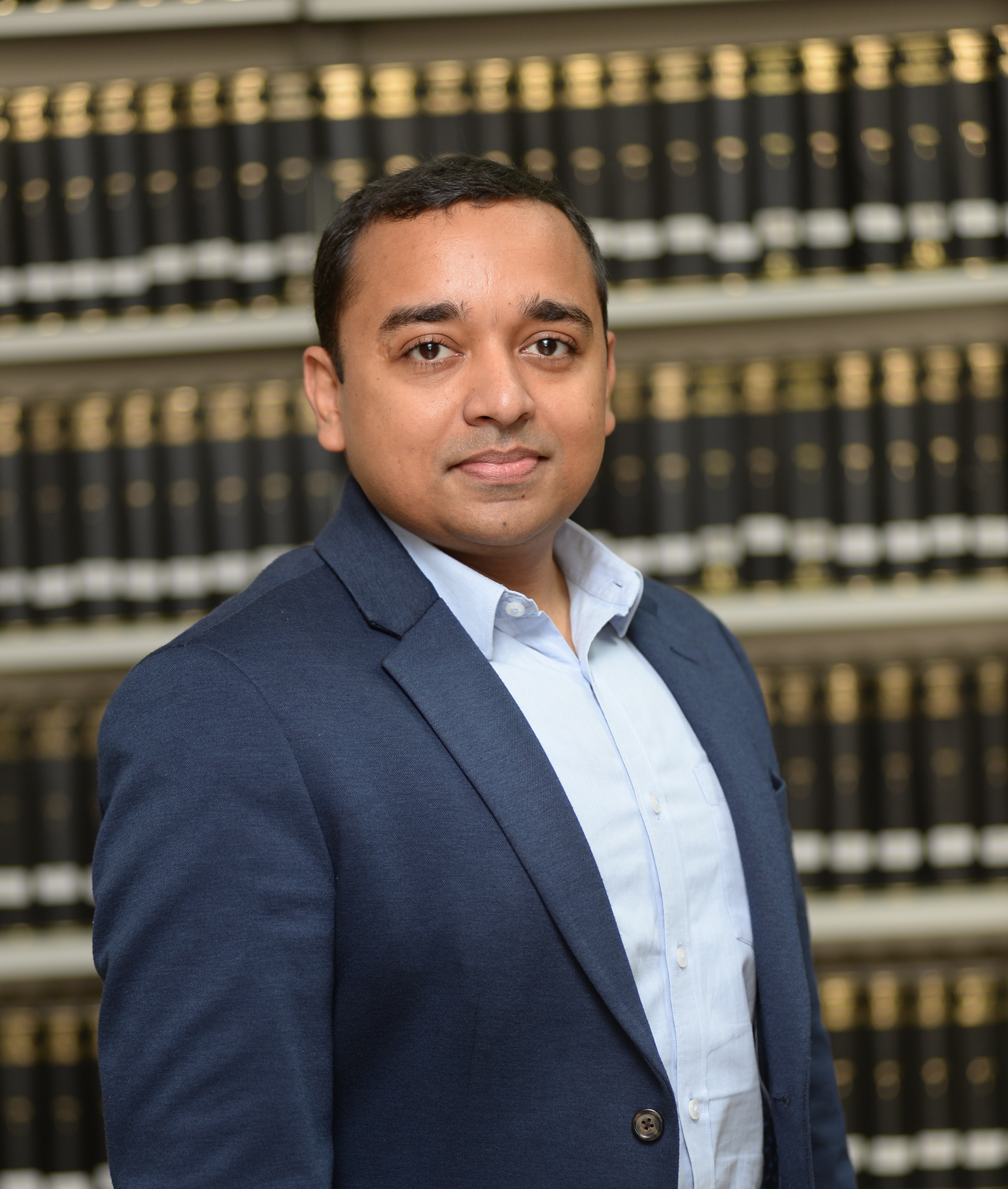 Supratim Chakraborty
Partner, Khaitan & Co
Supratim is a Partner in the Corporate and Commercial Practice Group of Khaitan & Co. He specializes in corporate and commercial transactions such as mergers, acquisitions, joint ventures and general corporate law advisory. Supratim has advised eminent clients in relation to information technology laws in India including data privacy and cyber security related aspects. Supratim has spoken at eminent forums and has authored several articles for renowned publications on data privacy and protection.
Supratim is a member of ASSOCHAM's National Council for FinTech, Digital Assets and Blockchain Technology. He has spearheaded some of the important stakeholder consultation meets / feedback sessions organised by industry associations on the draft Personal Data Protection Bill, 2018.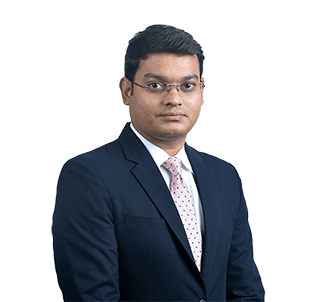 Sanjay Khan Nagra
Tech M&A / VC / Corporate Partner, Khaitan & Co
Sanjay Khan Nagra is a Partner in the Corporate and Commercial Practice Group in the Bengaluru office. He specialises in private equity and venture capital investments and private and public M&A. In addition to traditional businesses such as manufacturing and logistics, Sanjay takes keen interest in Ecommerce, consumer internet, and other intersections of law and technology, and frequently advises companies, entrepreneurs, and investors in these areas.
Apart from transactional work, as part of the think-tank – iSPIRT, Sanjay closely works with entrepreneurs and governmental agencies such as the RBI, the SEBI, the Prime Minister's Office, etc to bring about various impactful policy changes (such changes include general permission for deferred consideration and indemnity payments for foreign direct investment transactions and special status and benefits for startups).
RSG India Report 2017 named Sanjay as a client recommended lawyer for M&A and venture capital and he is frequently quoted and interviewed by media on the above matters.
Samir N Shah
Partner -Ernst & Young LLP
Samir is a Partner with the Consulting practice and
has 22+ years of work experience in the technology
risk domain including Privacy. Samir has also
worked with leading financial services and consulting
companies.
Samir is a qualified Chartered Accountant and also a
CIPM, CISA, CISSP, CIA and CFE.