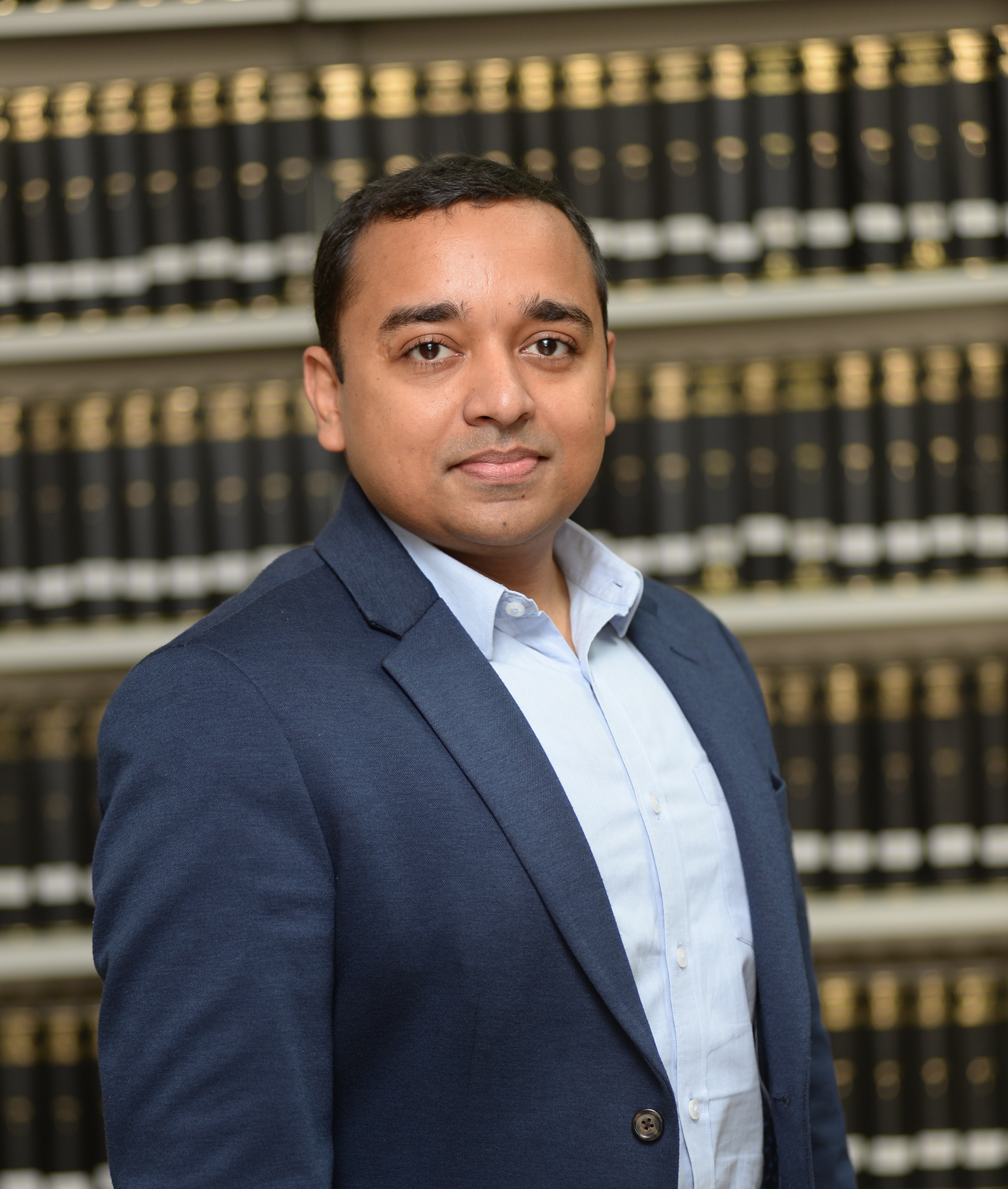 Supratim Chakraborty
Partner, Khaitan & Co
Supratim is a Partner in the Corporate and Commercial Practice Group of Khaitan & Co. He specializes in corporate and commercial transactions such as mergers, acquisitions, joint ventures and general corporate law advisory. Supratim has advised eminent clients in relation to information technology laws in India including data privacy and cyber security related aspects. Supratim has spoken at eminent forums and has authored several articles for renowned publications on data privacy and protection.
Supratim is a member of ASSOCHAM's National Council for FinTech, Digital Assets and Blockchain Technology. He has spearheaded some of the important stakeholder consultation meets / feedback sessions organised by industry associations on the draft Personal Data Protection Bill, 2018.
Manikant R Singh
Chief Information Security Officer
Manikant R Singh, Chief Information Security officer at DMI Finance Pvt Ltd .
Awards - Winner and strategic advisor to Leadership, who has positively impacted organizational profitability. He has demonstrated experience of setting-up & maintaining secure, scalable & highly-available multi-platform secure IT Infrastructure as per changing business requirements.
He has spearheaded Futuristic IT Ecosystems, Cloud, Virtualization, Storage Program Management, IT Solution Delivery, Enterprise-level IT Applications & Systems Implementation, Vendor Engagements & Large Teams. An inveterate speaker on at industry forums. He has contributed to many blogs, talks and articles on security awareness, secure transaction processes, security & data privacy requirements.
At DMI Finance, currently responsible for Information Security, BCP / DR, IT compliance & Risk Management. Currently working on open-source Security monitoring tools.