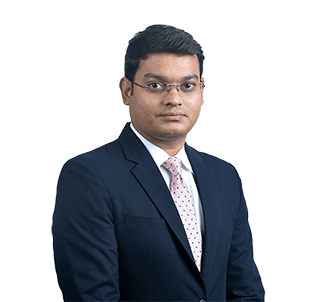 Sanjay Khan Nagra
Tech M&A / VC / Corporate Partner, Khaitan & Co
Sanjay Khan Nagra is a Partner in the Corporate and Commercial Practice Group in the Bengaluru office. He specialises in private equity and venture capital investments and private and public M&A. In addition to traditional businesses such as manufacturing and logistics, Sanjay takes keen interest in Ecommerce, consumer internet, and other intersections of law and technology, and frequently advises companies, entrepreneurs, and investors in these areas.
Apart from transactional work, as part of the think-tank – iSPIRT, Sanjay closely works with entrepreneurs and governmental agencies such as the RBI, the SEBI, the Prime Minister's Office, etc to bring about various impactful policy changes (such changes include general permission for deferred consideration and indemnity payments for foreign direct investment transactions and special status and benefits for startups).
RSG India Report 2017 named Sanjay as a client recommended lawyer for M&A and venture capital and he is frequently quoted and interviewed by media on the above matters.
Sessions by this speaker
Sep 26, 2019
Understanding IT Security through Compliance Lens
Expert Speakers on Compliance Aspect with Q&A
Karthik Shinde
Partner, EY
Management consultant with more than 18 years of experience in Mentoring Security Teams, Information Security Consulting, Attack & Penetration Testing, Designing Secure Information Architectures and Envisaging innovative Information Technology Solutions.
He has been primarily involved in analyzing risks to businesses arising from technology gaps and developing strategies for Secure information architecture design for clients in diverse business domains. Post his graduation in Computer Science, most of his studies centered around achieving professional certifications like GIAC certified Firewall Analyst (SANS Institute), Certified Information Systems Security Professional (CISSP), Certified BS7799 Implementer, Microsoft Certified Systems Engineer (MCSE), Cisco Certified Network Associate (CCNA) and Certified Ethical Hacker (CEH).
Sessions by this speaker
Sep 26, 2019
Understanding IT Security through Technical Lens
Expert Speakers on Technical Aspect with Q&A
Kunal Pande
Head of Financial Services Risk Practice, KPMG India
Kunal is a Partner with KPMG in India. He heads financial services risk consulting business for KPMG in India
In his carrier spanning more than two decades, he has advised a number multinational and Indian clients viz Banks, Payment Providers, Exchanges, Mutual Funds, Insurance Co, Telcos, etc. in areas of
•risk management initiatives around regulatory risks, fraud risks, technology risk, cyber security, data governance, and
•IT enabled transformation, IT Strategy and Architecture
Kunal has extensively spoken in events/ conferences in the areas of Payments, Digital Risks, Data Protection, Cyber Security, emerging technologies, IT Governance, etc.
Kunal is a B. Tech (Electronics and Communications - Gold Medalist) and an MBA. He is a CISA, CBCI, DCPLA and CISSP.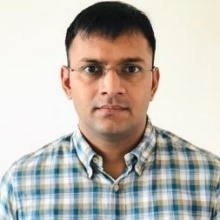 Bhowmik Shah
Co-Founder & CTO, CyberNX
Bhowmik Shah is a security analyst with extensive experience in designing, maintaining and securing systems. With his deep technical and hands on experience in DevSecOps, Cloud and Information Security he works closely with organizations helping them build effective security mitigation strategies backed up with robust governance models.
Bhowmik strongly believes in empowering organizations to achieve visibility and balance in their detection and response capabilities to ensure that security is embedded within the DNA of an organization. Having led teams in startups as well as enterprises over the span of his career he now focusses specifically on Information Security with a special interest in Cloud Security.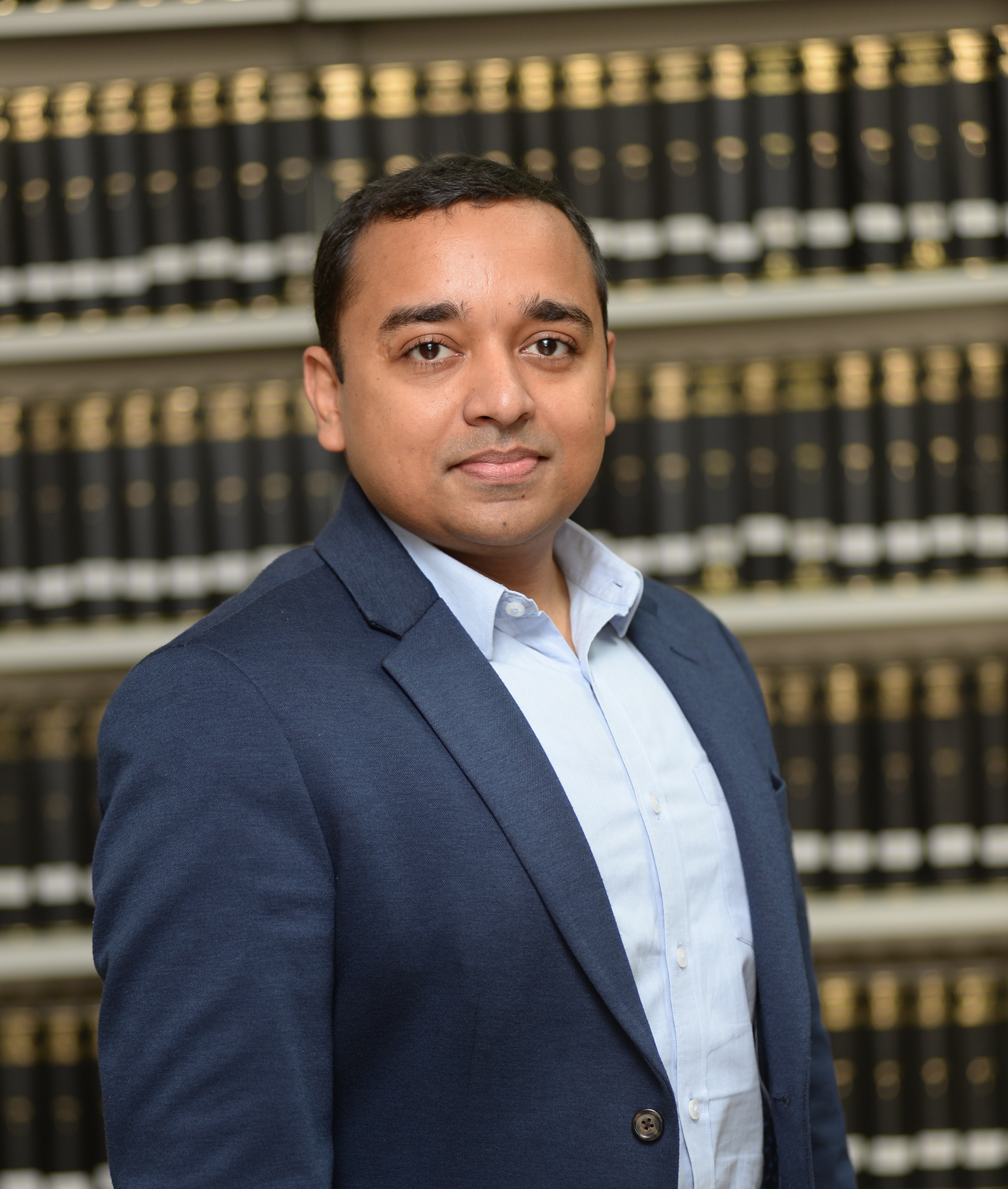 Supratim Chakraborty
Partner, Khaitan & Co
Supratim is a Partner in the Corporate and Commercial Practice Group of Khaitan & Co. He specializes in corporate and commercial transactions such as mergers, acquisitions, joint ventures and general corporate law advisory. Supratim has advised eminent clients in relation to information technology laws in India including data privacy and cyber security related aspects. Supratim has spoken at eminent forums and has authored several articles for renowned publications on data privacy and protection.
Supratim is a member of ASSOCHAM's National Council for FinTech, Digital Assets and Blockchain Technology. He has spearheaded some of the important stakeholder consultation meets / feedback sessions organised by industry associations on the draft Personal Data Protection Bill, 2018.